Find the most relevant users
Quickly search and find @users followers/friends, users by interest, lists, tweets, full name, company name, location, or other criteria. Just enter a search query and Tweepi will display a list of very relevant users you to follow.
Engage your targeted users
Once you find your targeted group of users, you can use Tweepi to engage and interact with them by 'following', 'adding to list' or '@mentioning' them on Twitter.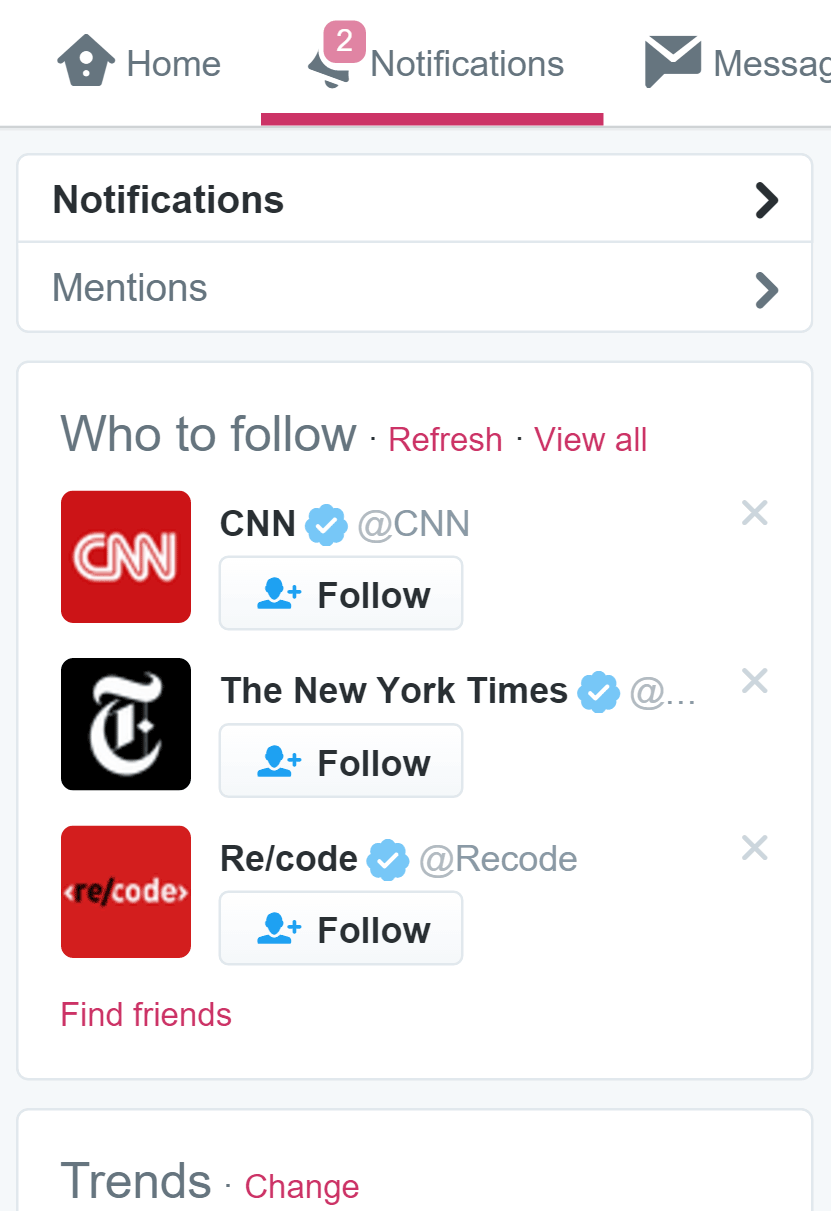 Get noticed and get more followers
Twitter notifies the users you follow and/or @mention via email and mobile notifications. These triggers help you get discovered by thousands of users, who will check your profile, and if interested, will follow you back.